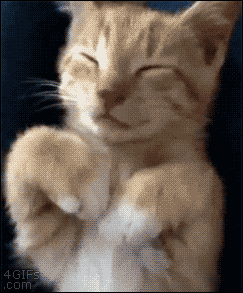 Our staff visited Hall County Animal Shelter and couldn't get enough of the pups and kittens! This fall, August 21-November 15, TWO MEN Lawrenceville is benefiting the Hall County Animal Shelter by collecting items for pets in need. Movers for Mutts in Atlanta is metro-wide effort to give back to shelters, non-profits and 501c3s who need extra help placing pets. In the Gwinnett and Hall areas, TWO MEN Lawrenceville is reaching out to two shelters. Look out for more info on our mini campaign with Alcovy Pet Rescue.
If you have any of the following items please bring them by our Suwanee office @ 1049 Industrial Ct Suite A, Suwanee, 30024:
-bath towels
-dish towels
-laundry detergent
-cat litter
-newspaper
-dry cat and kitten food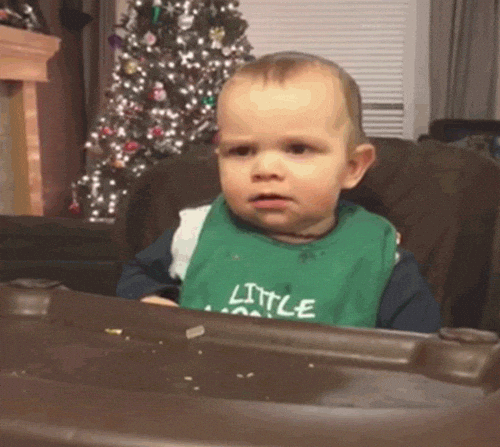 Thinking about donating your time instead of items? Giving back can be a huge help! Volunteer with us in September. Stay tuned for details.
TWO MEN Lawrenceville/Suwanee is currently looking for community partners to help collect items for Hall County Animal Shelter's fur babies. If interested in giving back during Movers for Mutts, please email us @ info0277@twomen.com or DM us on Twitter.